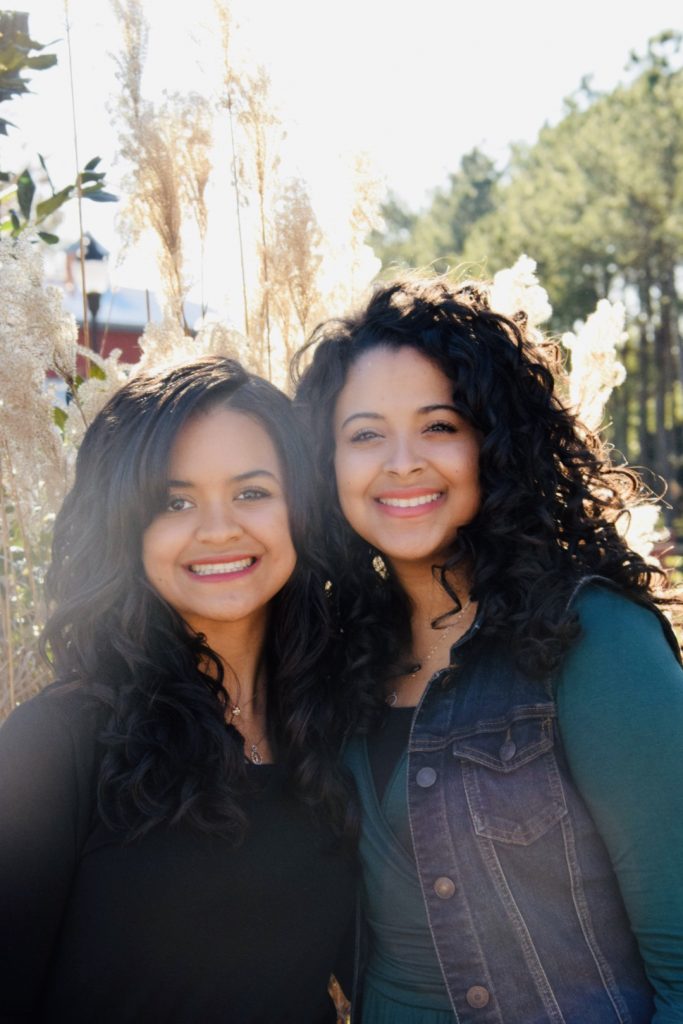 Welcome to Crown of Life Press!
We are Hannah (right) and Naomi (left) Carrington, sisters and best friends.
Hannah: daughter of the King of Kings. Also a daughter to wonderful, godly parents, and the oldest of 6! My best friend is Naomi, my co-conspirator and confidant.
The greatest desire of my heart is to live for the One who lived and died for me – that all my days may bring glory to His Name. My favorite missionary is Jim Elliot – young and vibrant, I never cease to marvel at his wholehearted abandonment, passion, and zeal for the sake of his Master and for the love of lost souls. "Father, make of me a crisis man. Bring those I contact to decision. Let me not be a milepost on a single road; make me a fork, that men must turn one way or another on facing Christ in me."― Jim Elliot
Some Favorite Things: family time, reading, hiking and outdoor activities, painting, cooking, piano, guitar, violin, calligraphy and typography, design, salads, healthy food, design, photography, working out, baking bread, coffee, singing, and lots of laughter!
Naomi: as a follower of Jesus Christ, I was brought into the fold of the True Shepherd at a young age. I seek to glorify and serve my Lord in all that I do and be salt and light in the world.
I am the second child of God-honoring parents. Hannah is my life-long best friend. I am ever thankful for the bond we share in Christ and the countless things we share between each other. 
One of the books that has most impacted my life is To the Golden Shore about the missionary Adoniram Judson, who went to Burma at age 25 and would serve till his death forty years later. When he said, 'I will not leave Burma until the cross is planted here forever,' he truly meant it.
I love reading historical fiction, missionary biographies, spending time in God's Word, journaling, writing, enjoying family time, cooking, baking, playing cello, anything coffee, sports and outdoor activities.
Idea

First, we choose our character. This usually takes quite some time as no one usually can agree on who to do :)

Plan

Hannah and Naomi then sit and plan the outline of the story, and the main thrust. This is given to Daddy for review.

Design

Thus begins the process! Naomi writes (everyone edits), and then Hannah begins the illustrations.

Deliver

Hannah then scans the illustrations and begins to lay out the book, digitally, preparing it for printing. Dad, Mom, Hannah and Naomi edit the story, repeatedly, and have it read by others. After months of hard work, voila! The final product.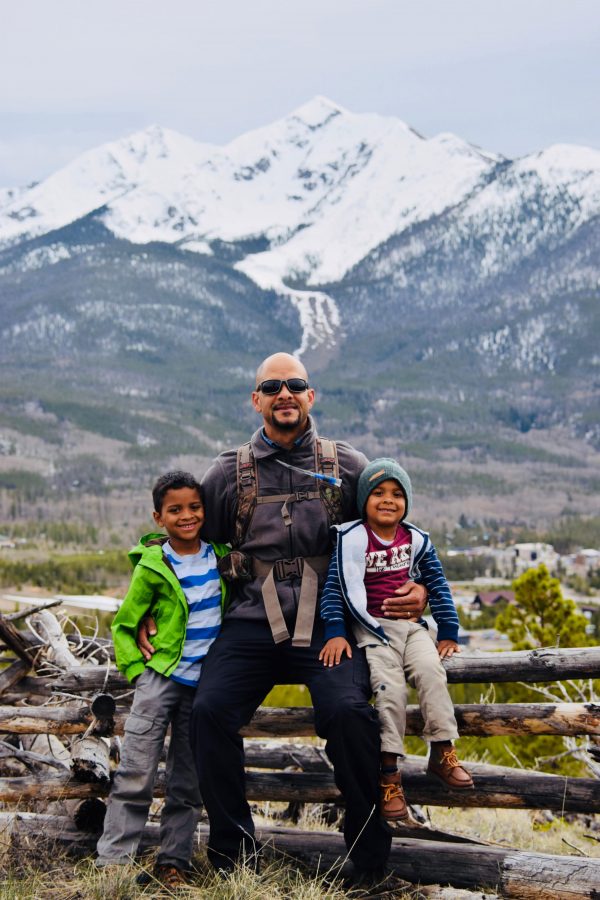 Paul Carrington
Master Inspirer, Idea Launcher, Funder, Editor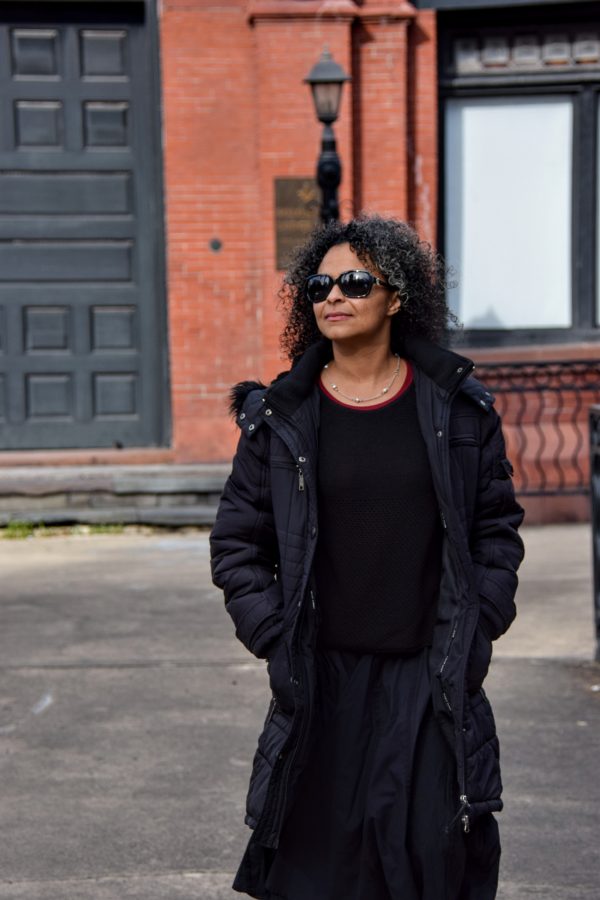 Melinda Carrington
Story Editor & Critique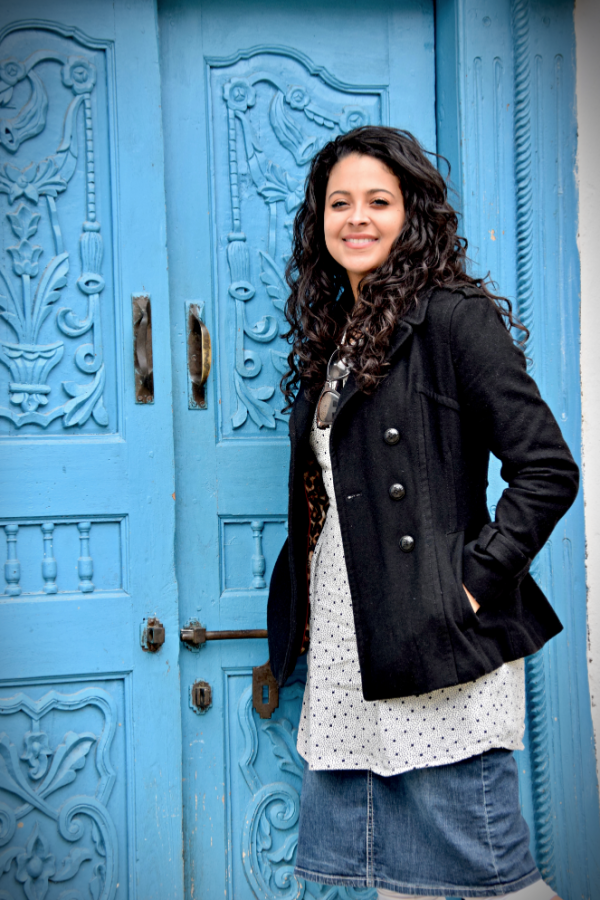 Hannah Carrington
Illustrator & Book Designer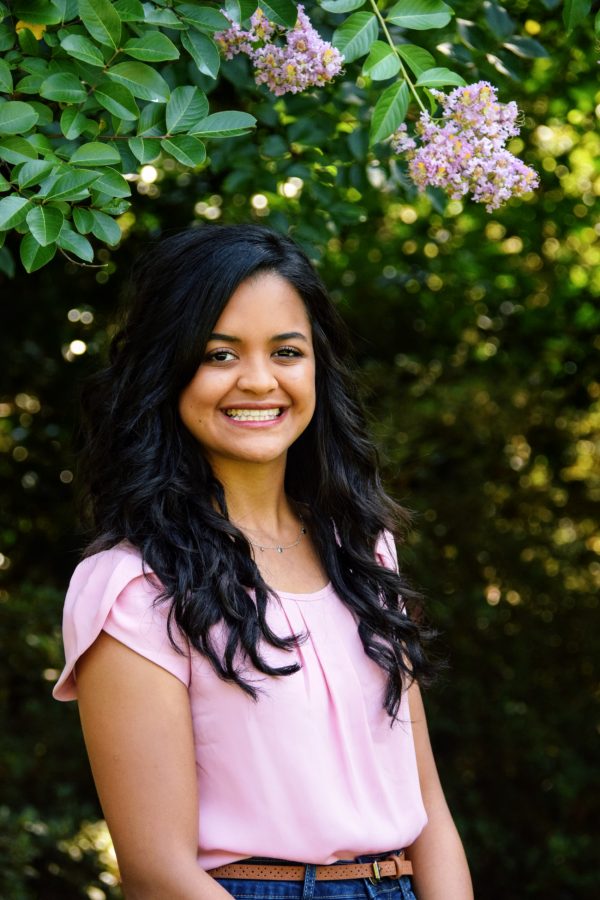 Naomi Carrington
Researcher, Author